Blossom Festival – Saratoga Heritage Orchard
April 9, 2022 @ 10:00 am

-

4:00 pm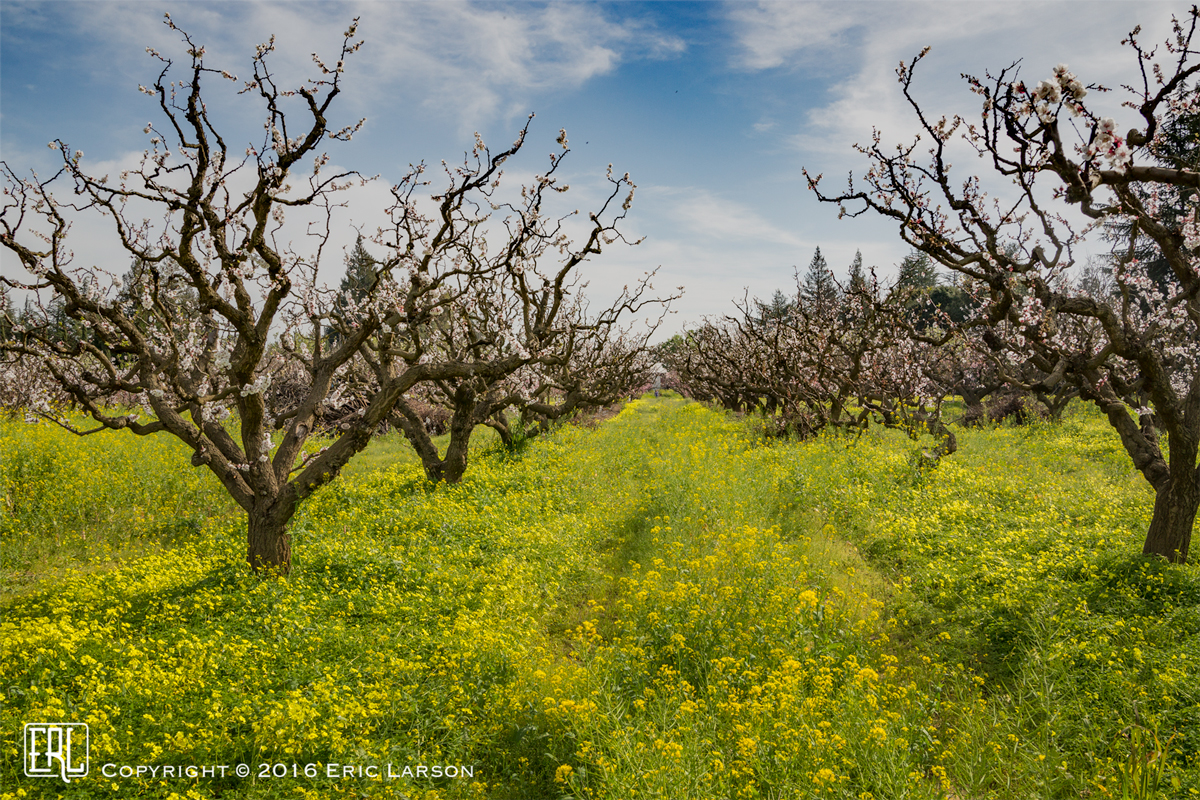 Reminiscent of the original Saratoga Blossom Festival that debuted in 1900, the Saratoga Historical Foundation hosts a day of family fun on Saturday April 9 from 10 am to 4 pm, at the Saratoga Heritage Orchard.
This will be my fifth year at the Blossom Festival where I will share favorite tastes of Apricot Bars, local apricot products, and sign the 2nd Edition of my cookbook/memoir: For the Love of Apricots: Recipes and Memories of the Santa Clara Valley. I hope you will join me as we appreciate the Valley of Heart's Delight of the past and the orchards that remain today!
The Heritage Orchard site was originally part of the Quito Rancho Mexican land grant in 1841, which included present-day Saratoga, Campbell, and Cupertino. In the 1880s, it was owned by the Marian family. The property was purchased by F.C .Cox in the 1920s, who farmed apricots and prunes for 30 years. In the 1950s the land was owned and farmed by three generations of the Seagraves family.