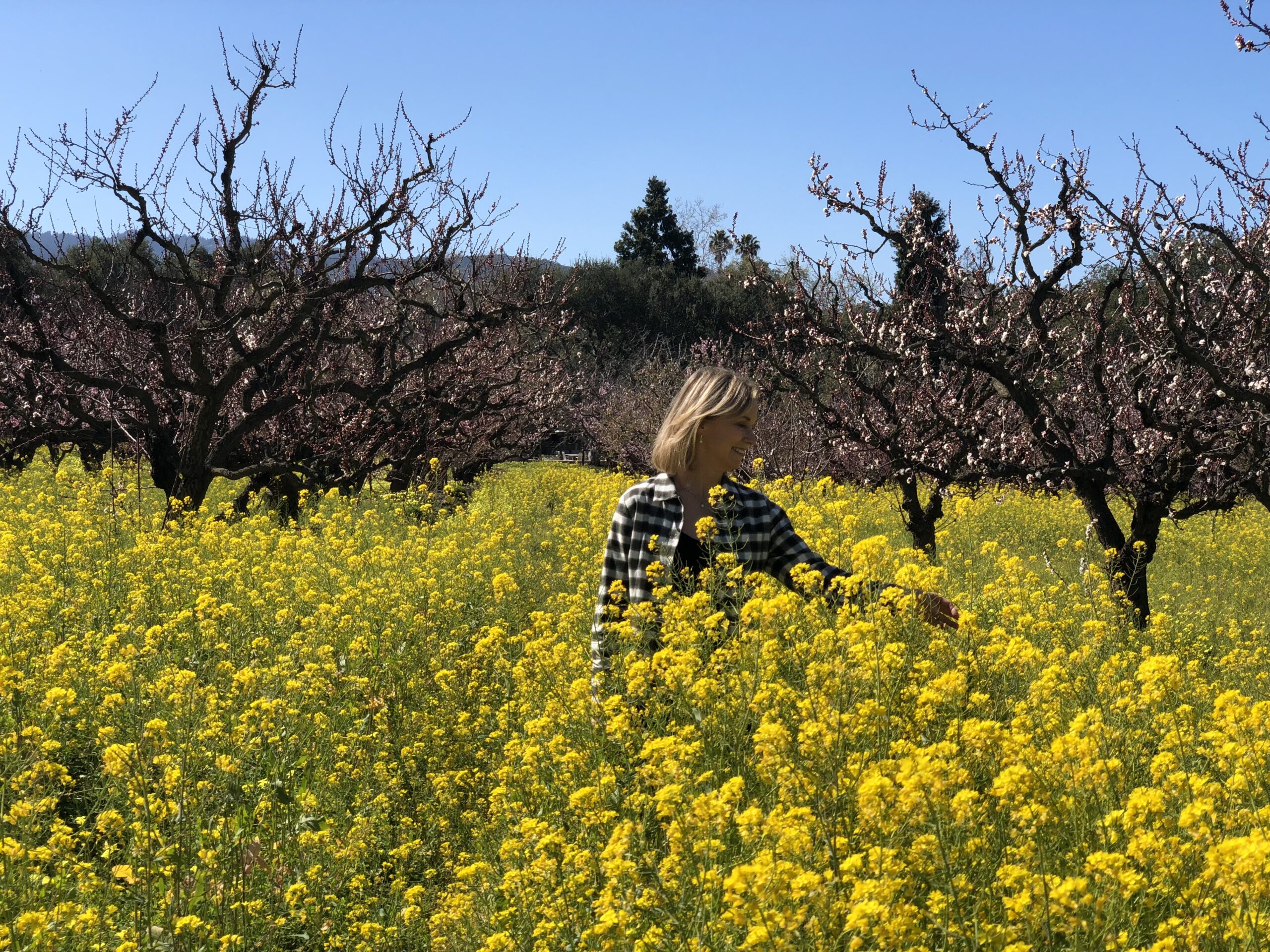 Want to meet and hear the author behind the For the Love of Apricots cookbook? Lisa's book talks include captivating history of the Valley of Heart's Delight through a rich tapestry of images as well as irresistible apricot recipes. Her stories will leave a lasting impression and are sure to stay with you long afterward. Lisa has entertained audiences and signed copies of For the Love of Apricots: Recipes and Memories of the Santa Clara Valley at Bay Area bookstores, public libraries, social clubs, Historical Societies, festivals, and farm shops.
For more information, please contact ForTheLoveofApricots@gmail.com.
The following is a selection of groups Lisa has presented to:
Cupertino De Oro Club
Mountain View Historical Association
Books, Inc Palo Alto & Campbell
Stanford University Bookstore
Saratoga IOOF Lodge
Mill Valley Outdoor Art Club
Saratoga Blossom Festival
Los Altos Apricot STEM Fair
The Woman's Club of Palo Alto
San Benito County Historical Society
Saratoga Rotary Club
Saratoga Foothill Club
SIR (Sons in Retirement)
Saratoga Historical Foundation
El Palo Alto Chapter, Daughters of the American Revolution
Milpitas Historical Society
Cupertino Historical Society
Saratoga Men's Club
Hope to see you soon!
Upcoming Events include:
Saratoga Blossom Festival – April
Milpitas Garden Club – June
Andy's Orchard Farm Tour & Tasting – July
Los Gatos Rotary Club – July

ABOUT THE AUTHOR
LISA PRINCE NEWMAN
Inspired by her memories of growing up in the Santa Clara Valley during the 1960s when fruit orchards spread out in every direction, San Francisco Bay Area author Lisa Prince Newman focuses her passion for fresh ingredients and pleasurable cooking on apricots in her debut cookbook "For the Love of Apricots: Recipes and Memories of the Santa Clara Valley", a cookbook/memoir that also examines the rich agricultural history of the region and focuses on the orchardists who still cultivate the world's best fruit. Lisa experienced the rapid suburban development of the region during the 60s and 70s and the loss of the Valley of Heart's Delight once vast orchards, which led her to a career in Bay Area city planning.
What is paradise, but an orchard of apricot trees?